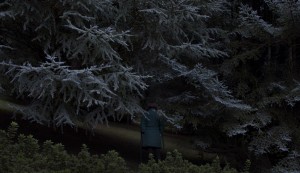 Start: Friday, October 31, 2014 6:30 pm
Finish: 9:00 pm
Meet at: Coburg Station
Warning - you are viewing a past event
Ride with us into a sweet spring night with a free guided art bicycle tour along MoreArt 2014!
In this 2.5 hr bike ride we'll stop and discuss some of the most loved artworks of this year's show, chat about Moreland's transformations and might conclude our pedal powered start into the weekend with a refreshing beverage on Sydney Road. 

Add to your calendar
Want people to put this event in their calendar?
Click here
for embed code for your website.
If you listed this event, we sent you an email with a link that allows you to update it.
If you want to edit this event but you don't have that email handy,
click here
for a replacement email.
2034